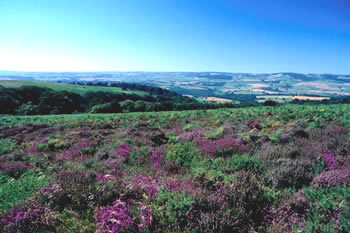 The family cottage comfortably sleeps up to four adults, two children and two dogs (other pets are most welcome, and stabling can be found very close by). Six can dine in comfort in the open-plan dining area or on the large patio.

Alternatively, Chapel Cottage would provide particularly spacious and homely accommodation for a couple or two friends. Whatever your needs, the 4-star cottage and friendly village will make your holiday truly special.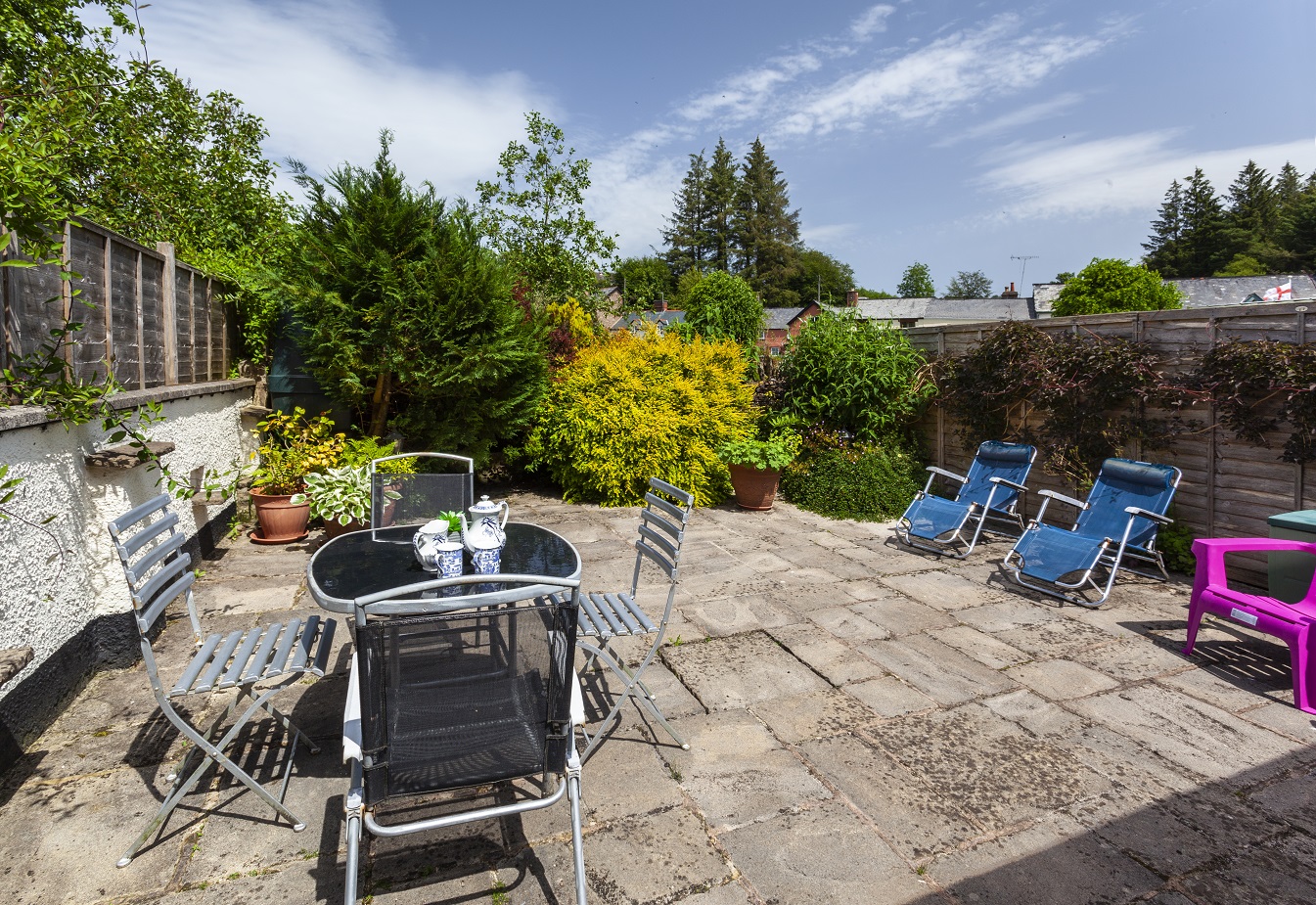 Close to the Devon-Somerset border, nestling in the centre of Exford, right in the heart of Exmoor, Chapel Cottage offers high quality self-catering holiday accommodation. The spacious cottage is a part-time family home, rural retreat and a great base for exploring the magic of Exmoor National Park and the Devon coastline.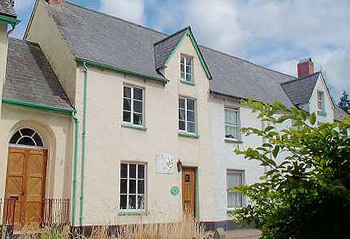 Two large bedrooms, separate bathrooms, and private parking for two cars make Chapel Cottage a wonderful home during your holiday in Devon and Somerset.

And the cottage's central location within Exmoor National Park make it a perfect base for enjoying all that Exmoor has to offer.